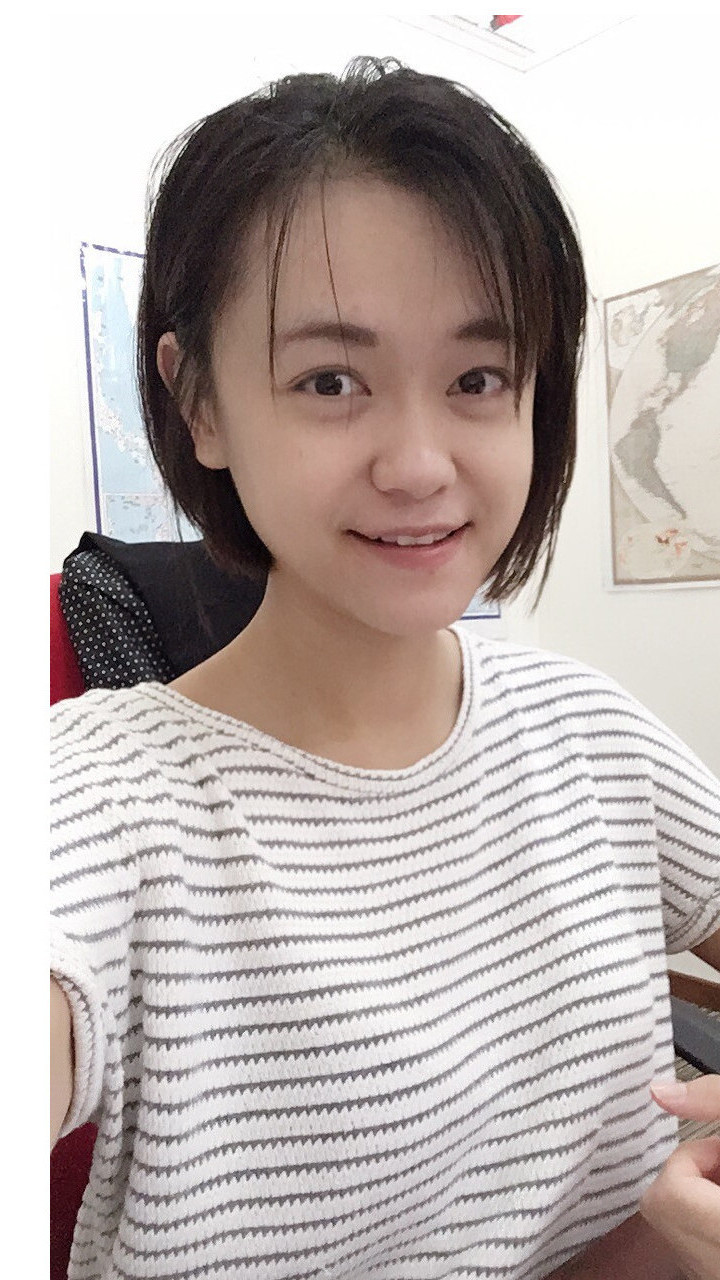 Jing Yi, Chairperson of Jurong East's Volunteers Group "This is a place where everyone is smiling from the heart.
This is a place where you won't feel lonely as we cherish
friendship with our residents and volunteers.
We are one big family, lovely residents, friendly staff and
energetic volunteers.
As I lead the volunteer group, they are always on my mind"
At All Saints Home, you have great volunteering opportunities with the Community Relations (CR) team and in the Chaplaincy ministries.
Volunteering with us will bring out the selfless nature in you, putting in efforts into events that matters. Your accomplishments will make a difference and contribute to the needy. It is a great opportunity to meet others in the community who want to serve our beloved elderly residents as well. Our volunteer charter is presented in English and Mandarin below. Please click the images for a larger view.
We truly hope to see you. Thank you for your support!
One of the Major Volunteer Partners in ALL SAINTS HOME
ASH Volunteer Group
Volunteering Offers You A Great Experience = VOYAGE
Our activities on Saturday afternoon ranges from mass games (e.g. fishing, ball throwing) to handicrafts (e.g. making colour salt bottles, paper arts).
Bingo game, Birthday celebration and bringing residents to outing (Zoo, River Safari, Shopping trip).
Our purpose is to bring Joy, sincere Care and great Love to the residents and feel the warm hearted friendship.
Come and join our Big Volunteering Family!