In The News
20 May 2016
Singapore, 20 May 2016 – All Saints Home, a Voluntary Welfare Organisation (VWO), officially opened its fourth nursing home in Jurong East today. The home will provide comfort, care and rehabilitation for vulnerable and elderly Singaporeans who are frail with care needs, but have no family, home or means for basic daily essentials.
Click
Here
To Download Media Release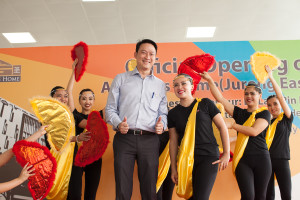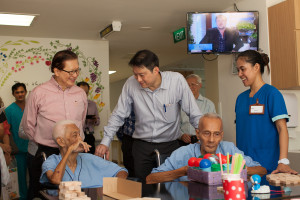 To view the article "Dementia care ward in new All Saints Home" from Ageless Online.